15.04.2017 - Sending you "unapologetical" bonfire vibes
23.03.2017 - New Youtube Video: A powerful love song
I love this song for its powerful way of playing with song quotations. And frankly, the way this love song resonates with me brings a smile to my face everytime I play it. Anyways. Listen for yourself, and if you like it, please share it on! Much love, Marion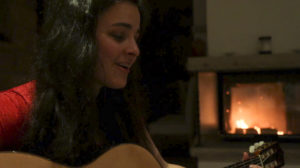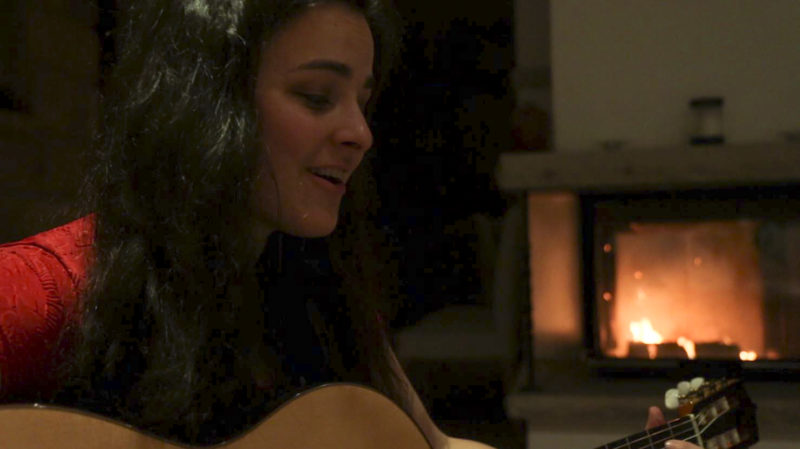 10.03.2017 - 9000 Thanks to my Facebook Clan!
So happy to have 9000 listeners and supporters on my Facebook page!!! Every single one of you guys means the world to me – I really appreciate that you believe in me and my music! I would love to give back to you and say thanks – do you have a wish? Email me at marionfiedlerjazz@gmail.com ! I am looking forward to your feedback! Hugs, Marion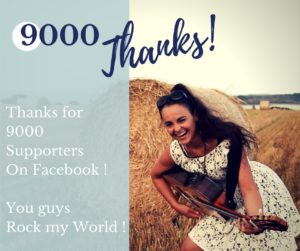 06.03.2017 - New Song IF YOU DREAM AND FOLLOW THROUGH is out!
My new song is out!! It is called IF YOU DREAM AND FOLLOW THROUGH and shares about how we all have a dream and should live it. I am asking my listeners to contribute a short video (more information here) and would love it if you participated! Email me at marionfiedlerjazz@gmail.com to find out more or to ask questions, I am looking forward to hear back from you! Sincerely, Marion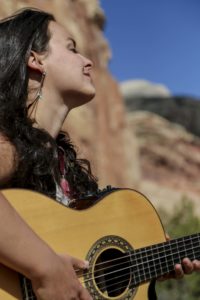 You guys – thanks for 2016 and yay 2017! I wish you a happy new year! I have prepared a surprise for you! CLICK HERE to find out more 🙂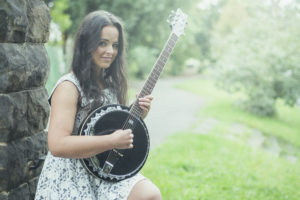 10.12.2016 - New Single OUT!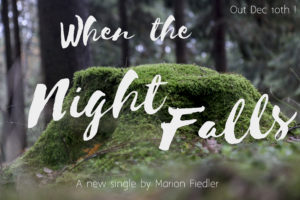 I am extremely excited to share my NEW SINGLE with you guys! Written during my US tour and travels, recorded at the SMEGMA studio of Michael Lastra (has already worked with John Fahey and Curt Cobain) in Portland Oregon – I am very happy to present the song to you! If you want the download please email me at marionfiedlerjazz@gmail.com – by the way everybody who subscribes to my newsletter during the next days (or who has already subscribed) will receive this song for free! Here it is – enjoy!!!!
02.10.2016 - US West Coast Tour!
Hey guys, I am so excited to announce that I will go on tour along the West Coast of the United States! I am looking forward to be back. If you would like to be invited to my concerts, please subscribe to my newsletter.
During my travels I will write music. Mike Mahaffay (producer and bandleader of TRES GONE) has invited me to join him in the studio in Portland. I am bringing some music which I will have written during my travels. Which by the way will also bring me some awesome National Park experiences. I´m sure I´ll return with new songs! Hugs, Marion
23.06.2016 - New Live Session
You know FIGHT SONG? I have shared my live session here.
01.05.2016 - Tour and new video!
My tour with Gabriel Rios was amazing! Make sure to watch my new video. It ´s my first cover (live session)! I picked his song GOLD – I just love this song.