11.09.2021 - YAY! Three concerts today!
Hey, everyone. How are you? I hope you are alright! 2020 has been a challenge, a burden. Some people have fought for their lives. I wrote many a song about hope, and hope to bring you hope. Feel hugged, and stay in the loop! Sincerely, Marion PS: responses eg in emails and posts are always welcome!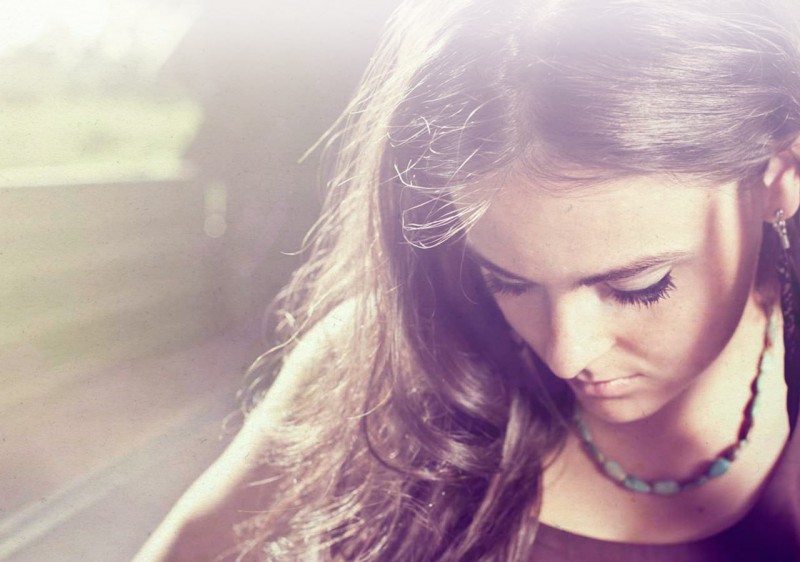 23.09.2020 - Songwriting Workshops and Concerts coming up!
Hey!!! Sign up for my virtual songwriting workshop at info@marionfiedler.com or join on October 10th and 11th in Dresden – find out more here.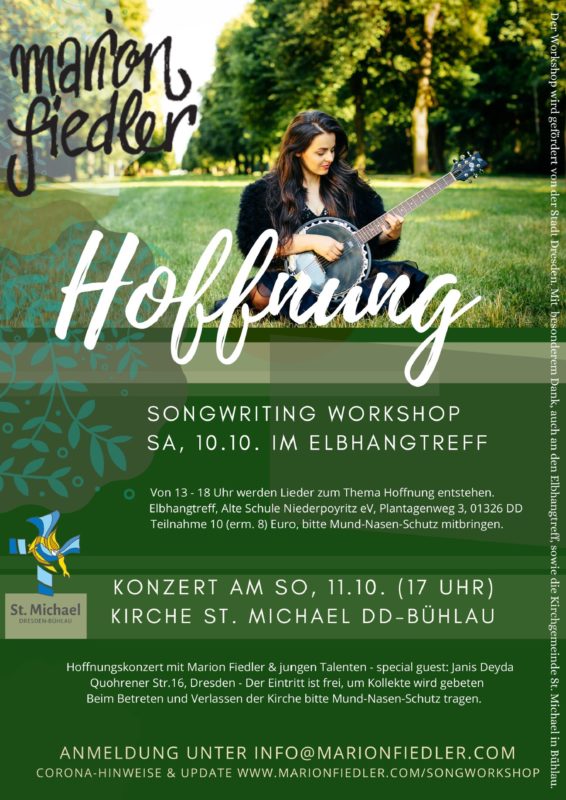 07.09.2020 - New video online!
Hey guys! How are you? I miss touring… but I hope more than anything that you are doing okay! Feel free to write me anytime. I am happy that you are following my music and project. Thus, I have published a motivating song for you. Please share with your friends!!! #ItsNotImpossible #AMarionThang #RollingOn
15.07.2019 - My summertour is going well!
So happy that my summer tour is going so well ! We played lots of shows with the band. The highlight was the arena show at Westfalenhalle (11.000 listeners) for which we were musical guests for the German chancelor and the former president of Liberia who gave speeches. It was a special experience to sing my songs during that event! My next show is at mountain summer festival Bad Gottleuba.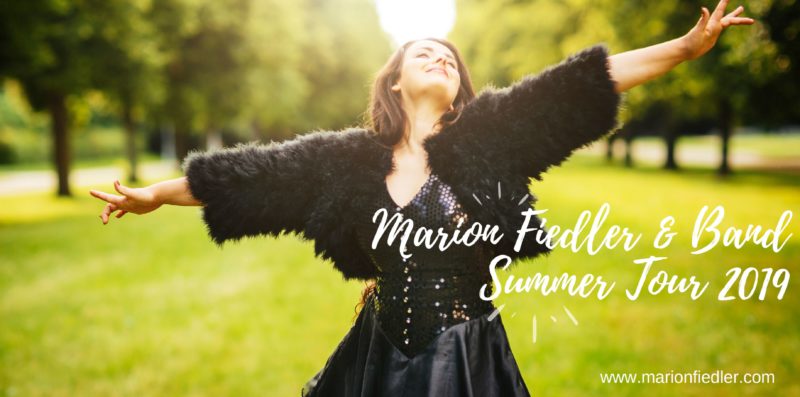 03.06.2019 - We are soon leaving on summer tour!
OMG our summer tour will be amazing! We will play in front of thousands of people in Europe this summer! One event for which we got invited to perform some of my songs is a talk with the German chancelor Angela Merkel and Ellen Johnson-Sirleaf (former president Monrovia/Liberia)!
In case you are in town, please join our tour kickoff party! We will try and post lots of videos so people from all over the world can follow this awesome tour!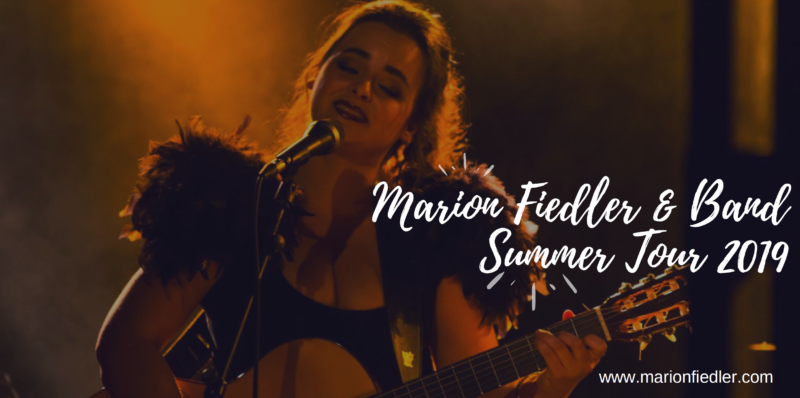 30.01.2019 - Performance exam for my graduation on the piano today…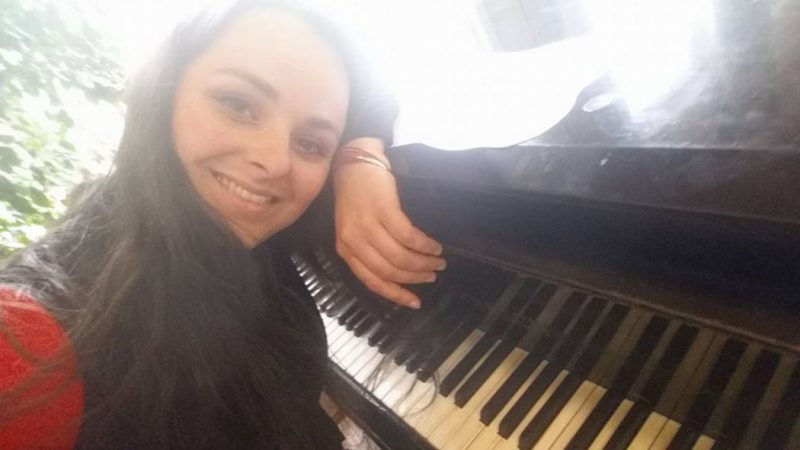 Today I will have my piano exam for my music studies and graduation! Who is crossing fingers for me? Mmh. Yeah. Do you know the songs I accompany myself? One is SLEEPY SUN from my album ROLLING ON, or even just the spontaneous simple draft of WHY DO WE FEEL ALONE which has been a song idea coming to me in the studio before a mastering session. (speaking of which, I have never gotten to record this song so far… ).
Anyways. I do not get to sing or accompany myself in a pop / jazz style today… Nope. Today I am out of my comfort zone. I have to play classical instrumental music for classical piano professors (who are amazing players). I am humbled by the challenge but excited to find out if my performance is enough. It is quite challenging for me to be good in that genre. However, I have practiced like crazy and of course will give it my best!
31.12.2018 - Happy New Year!
May your new year be filled with joy and many happy moments, may you find your path and inspiration to make your 2019 dream happen! It would be my joy and happiness if I get to contribute to make your new year more beautiful – with my songs, ideas and music, by being here and sending you song greetings. Thus, feel invited to stay in the loop! We have exciting new pieces cooking up!!! Many hugs! Marion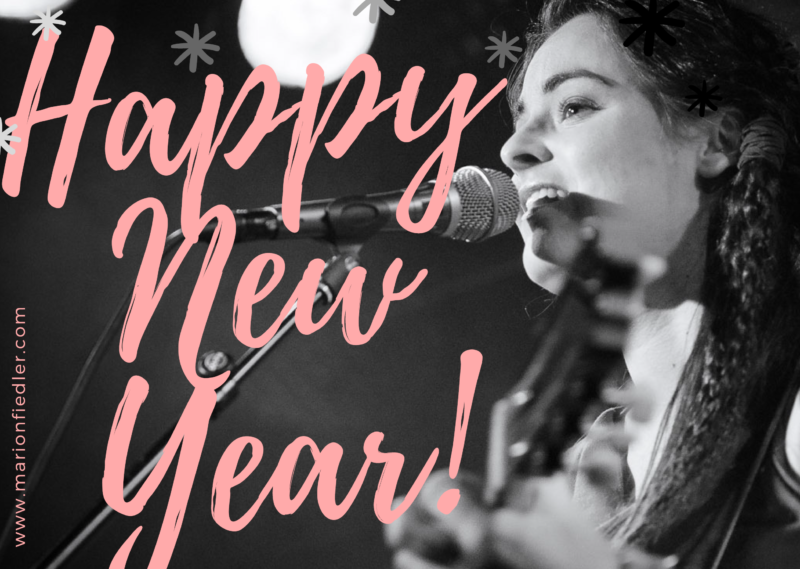 01.02.2018 - Album Release Tour ROLLING ON – Tour dates February and March
I am proud to share: we are playing shows in several European countries. Join us for concerts, and come backstage and on the road with us for a moment!